About Us
As one of the leading seafood producers in Chile, Global Seafood Chile S.A. is continuously searching the seafood market and locating the best suppliers with sustainable practices to bring our customers the world's finest seafood.
In order to operate in this highly competitive industry, Global Seafood Chile S.A. team dedicated themselves to securing the finest quality products and serving our customers at competitive prices.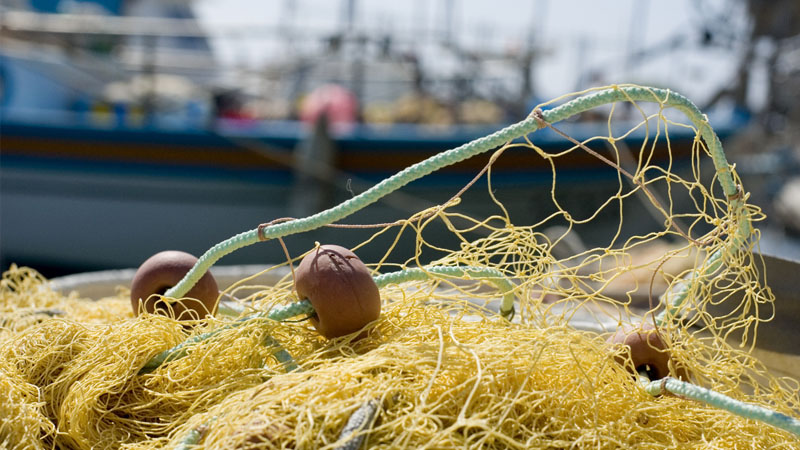 Our global reach has enabled us to source and secure variety of frozen, wild and sustainable seafood. Global Seafood Chile S.A. offers products such as Chilean Sea Bass, King Crab (whole and clusters), Live Spiny Lobster, Snow Crab, Stone Crab and Swordfish (loins & steaks). All of them from the pristine waters of the Chilean Pacific Ocean. This has given lovers of these products a vast variety of delicious and healthy seafood from this outstanding part of the world.
Our Corporate Merchandising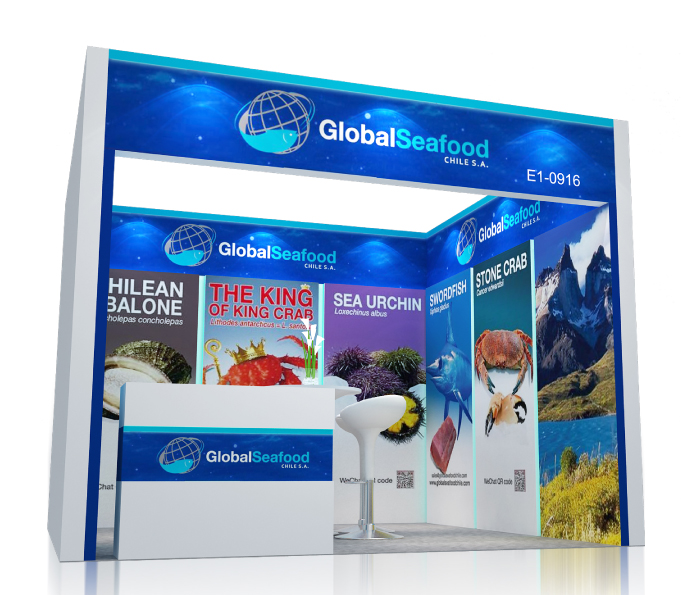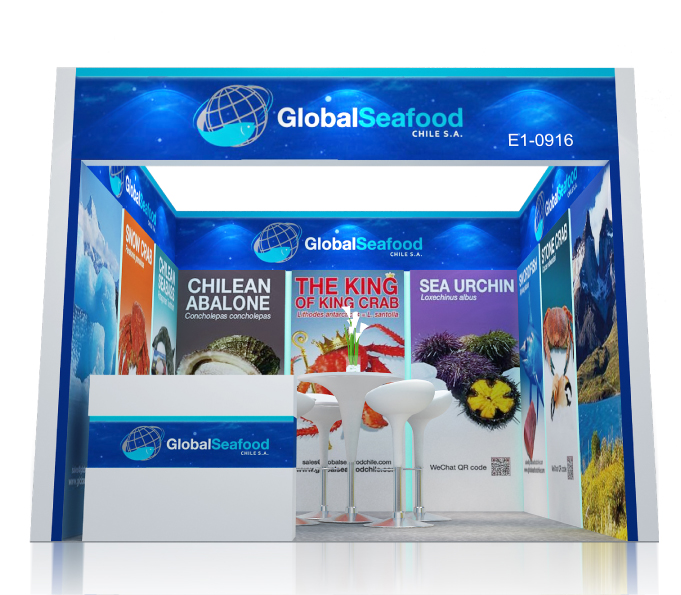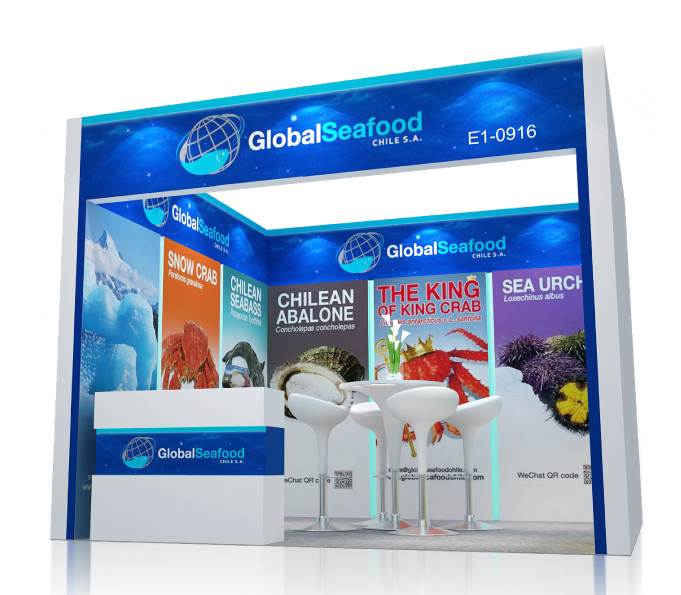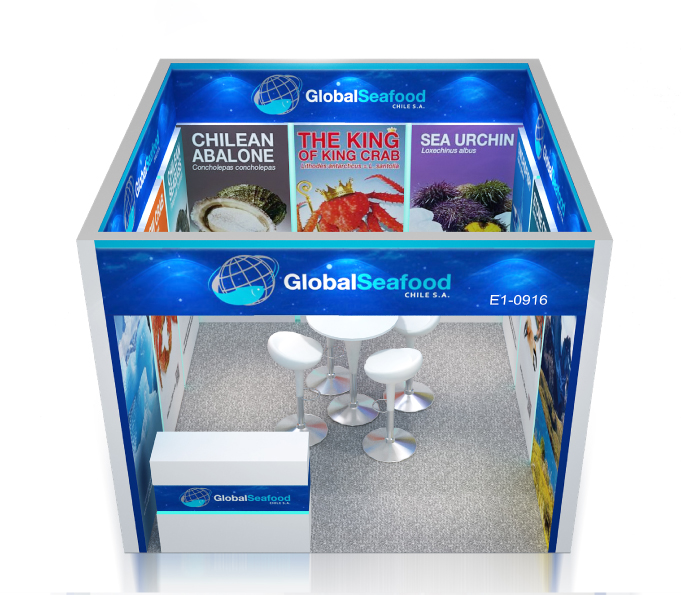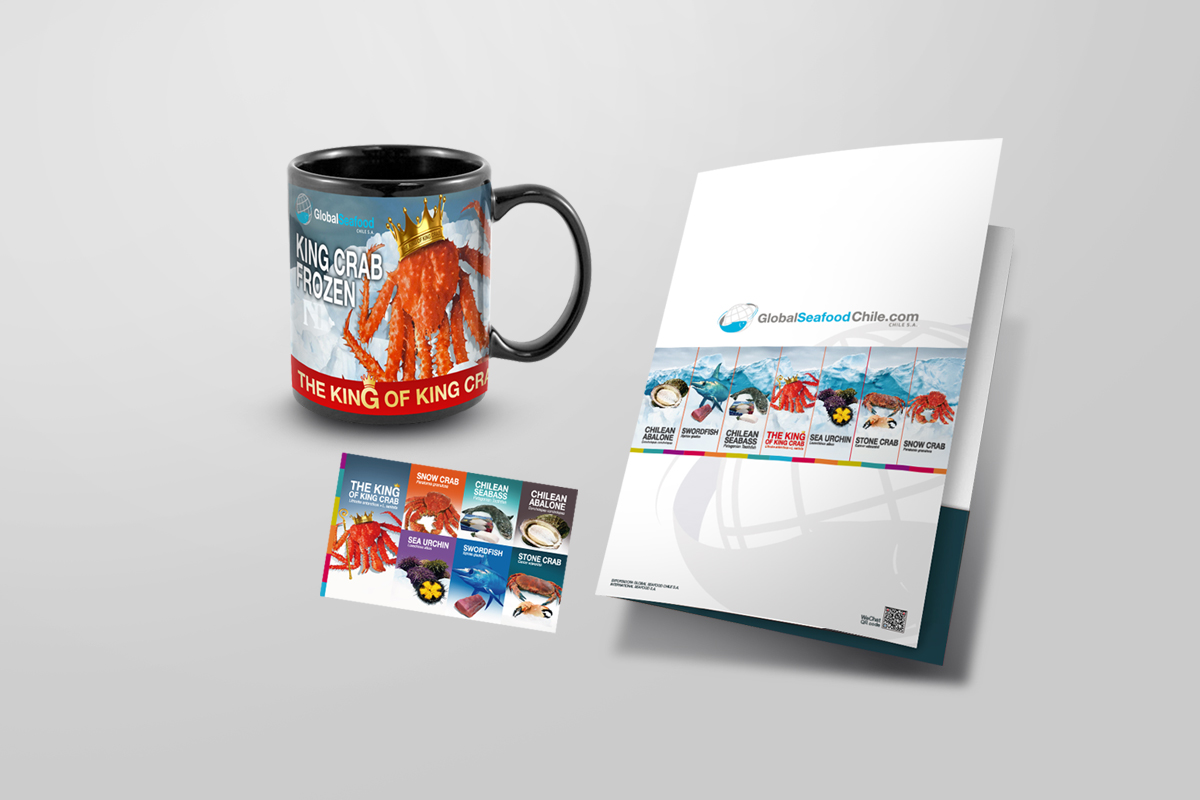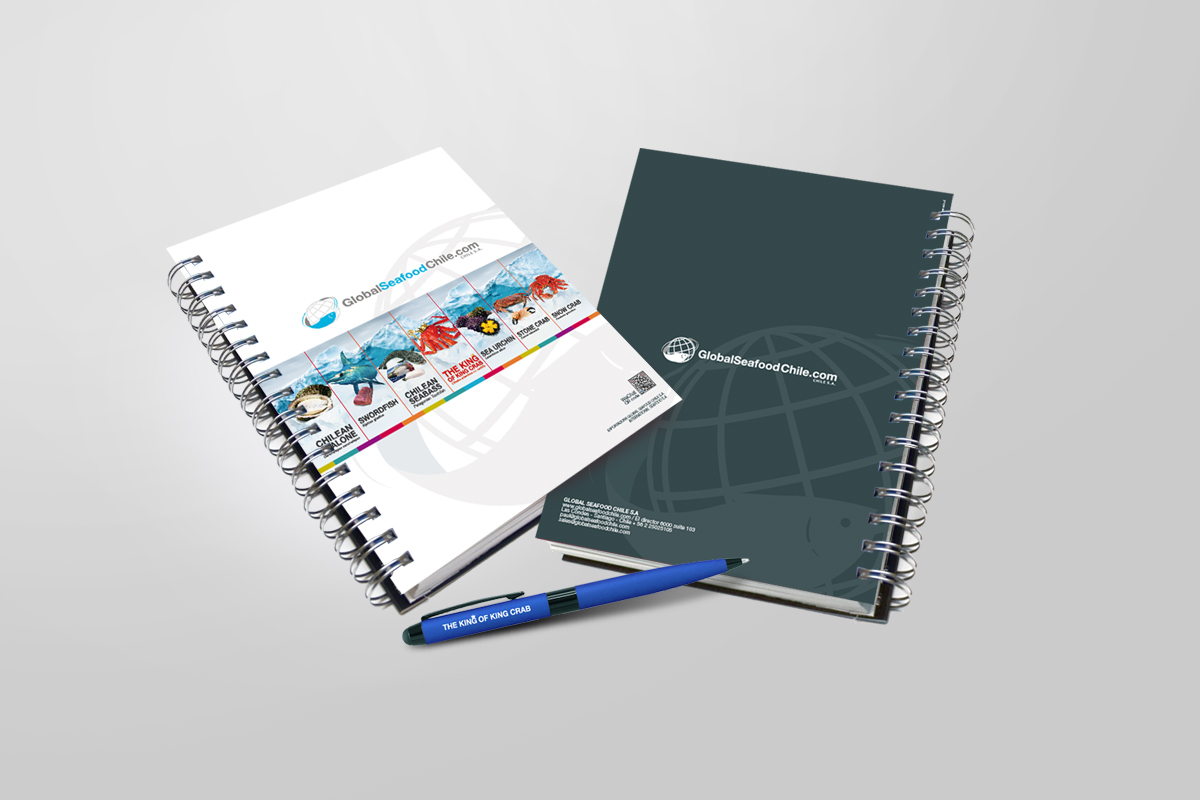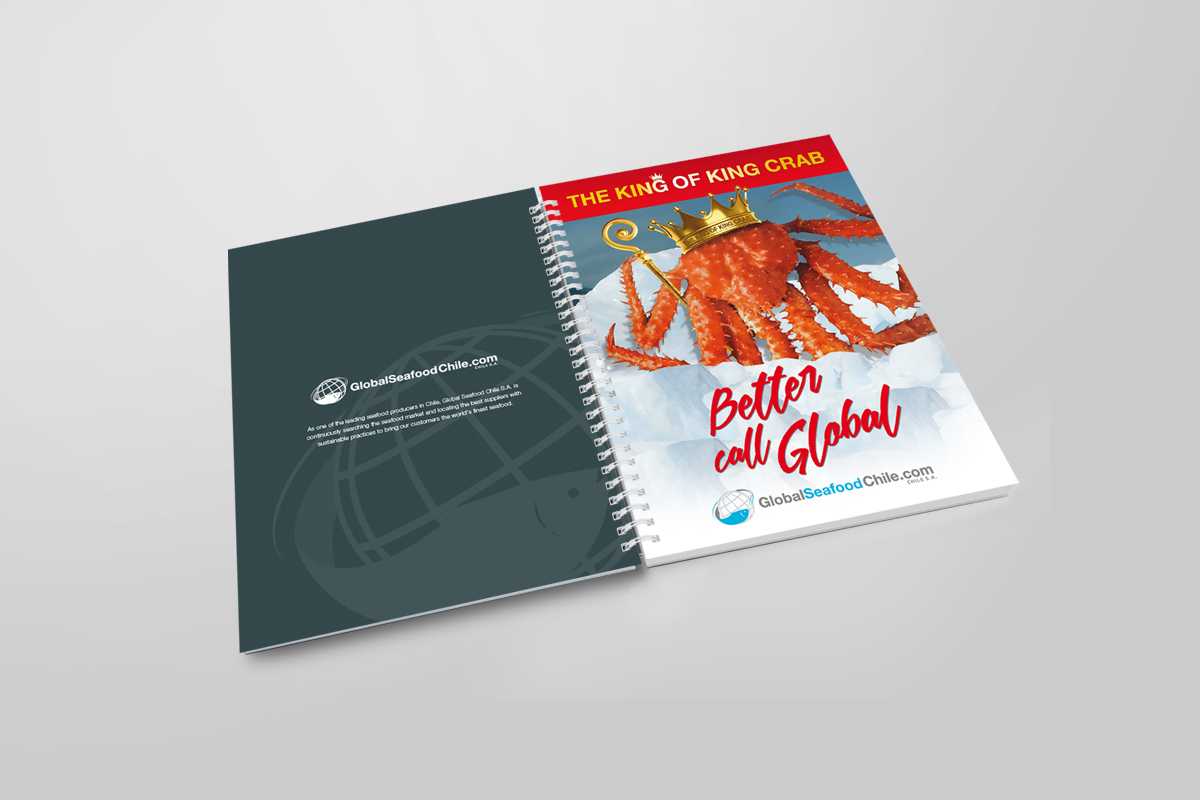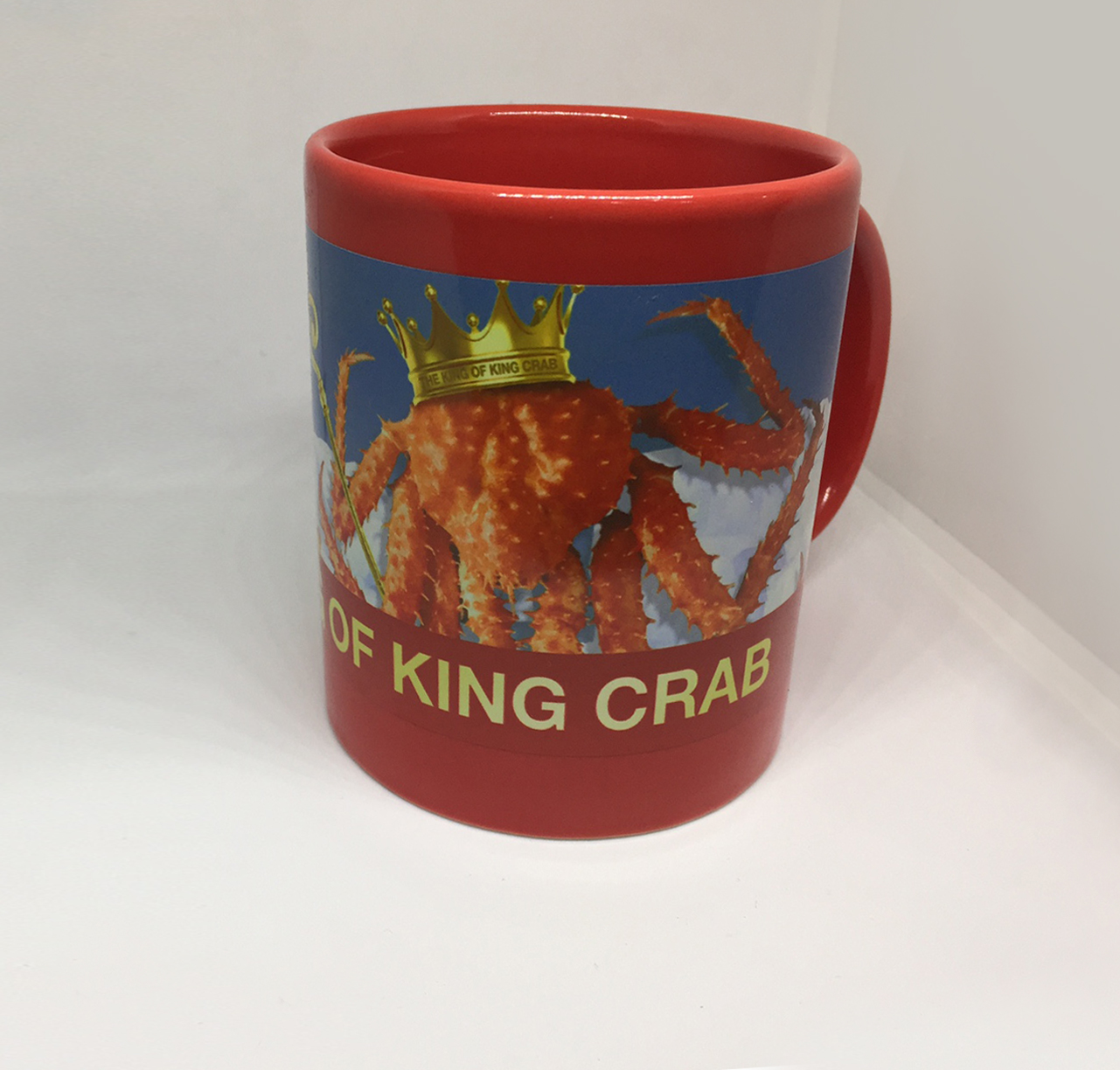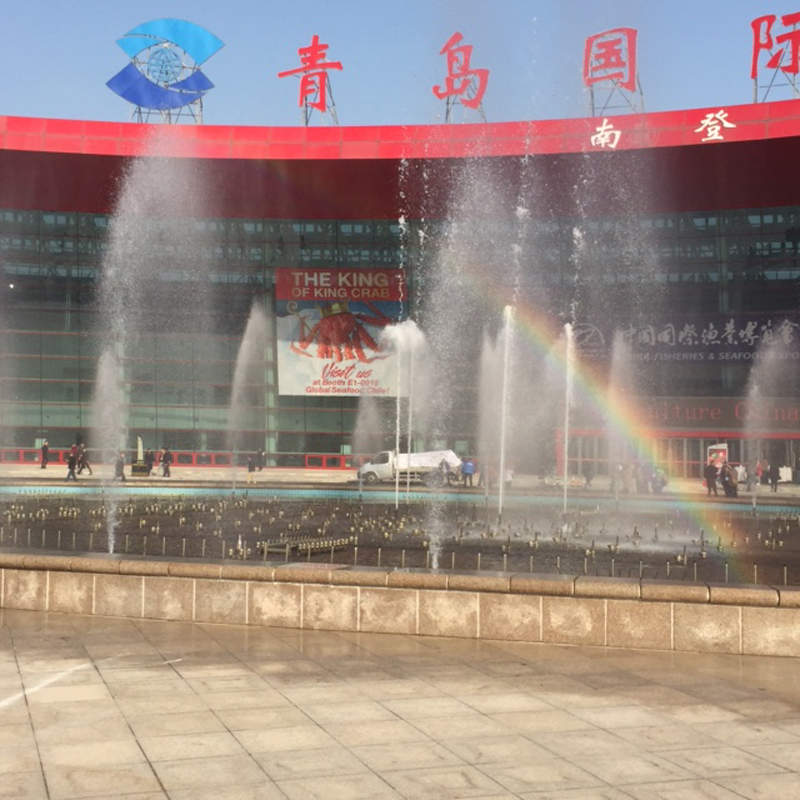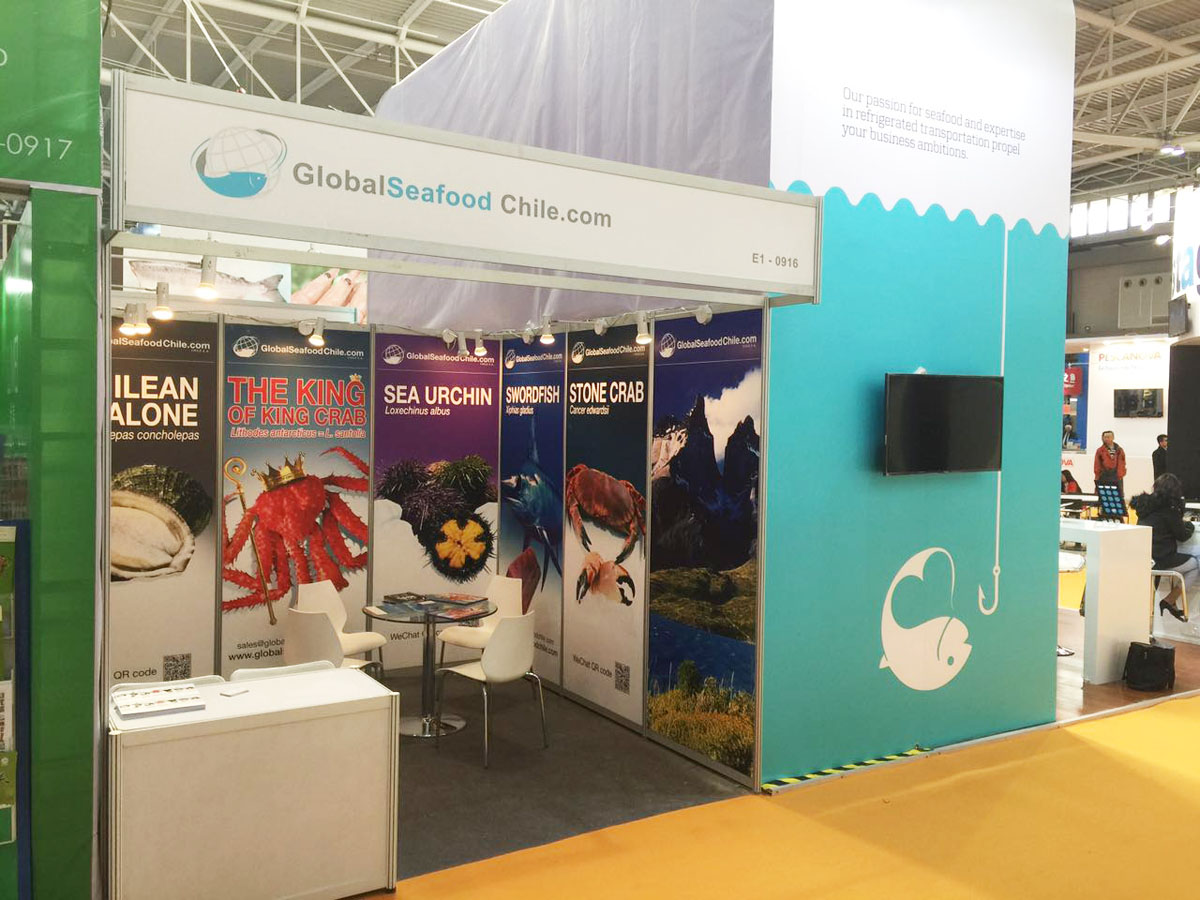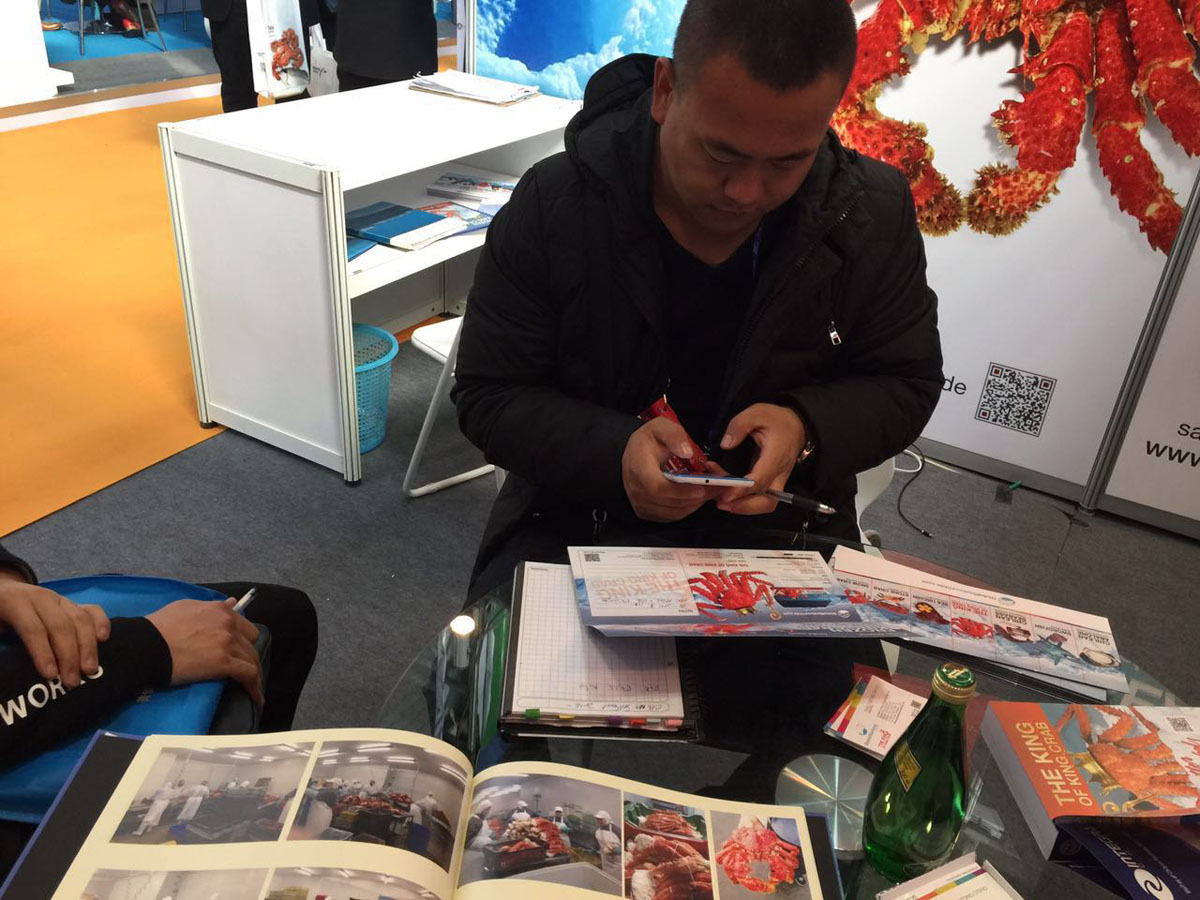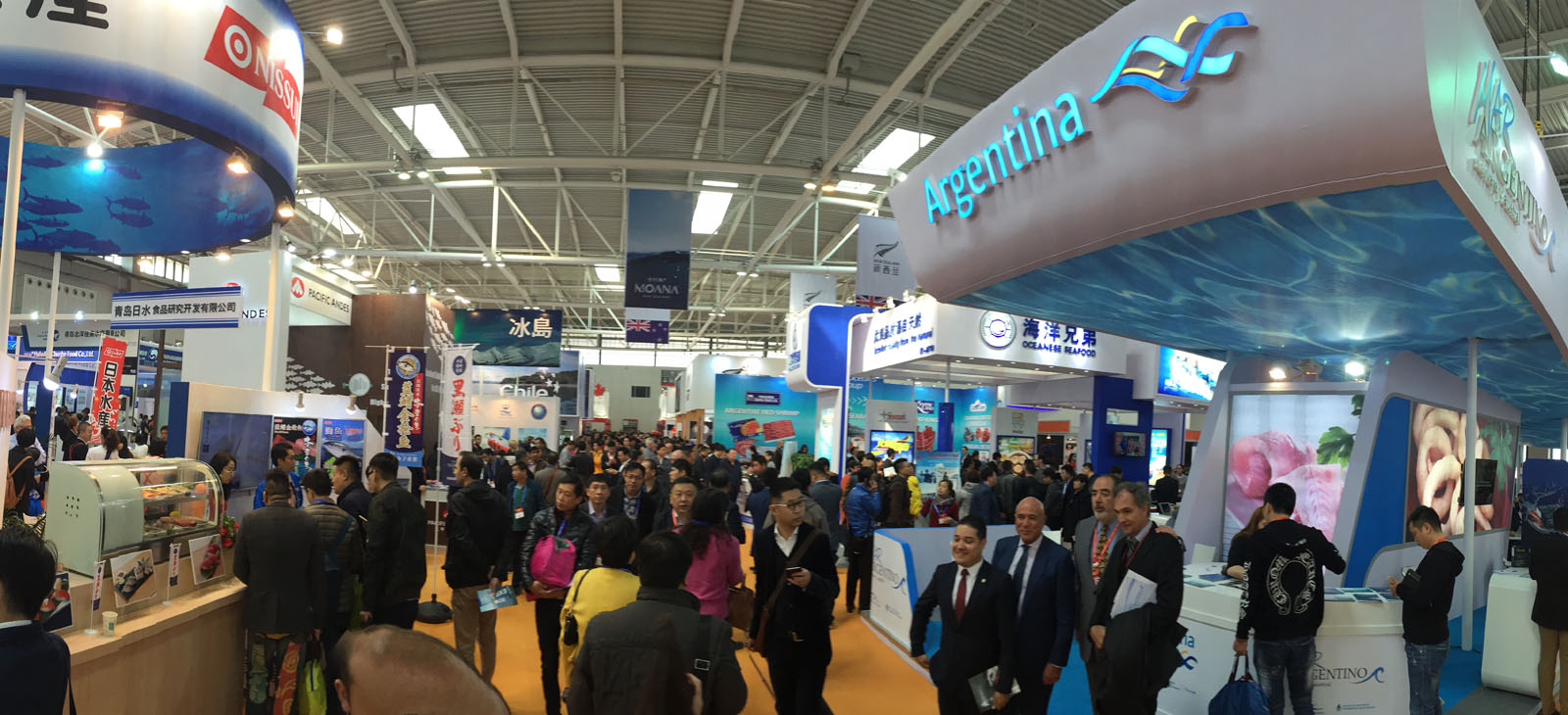 Highlight News
Take a look
China Fisheries and Seafood Expo is Asia's largest seafood expo! A look at CFSE.
GLOBAL SEAFOOD CHILE IN CHINA FISHERIES & SEAFOOD EXPO, BOOTH E1-0916.

November 1-3, 2017
WINDY

GO TO WINDY.COM
GLOBAL SEAFOOD CHILE WAS IN HONG-KONG'S SEAFOOD EXPO, STAND 5-832.

GLOBALSEAFOOD CHILE IS A GOLD SUPPLIER IN ALIBABA GLOBAL TRADE NETWORK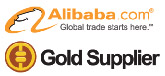 VISIT & CONTACT OUR SALES OFFICE IN LONDON FOR THE WHOLE EUROPE.

DOWNLOAD THE GLOBAL SEAFOOD CHILE DIGITAL BROCHURE