Packaging
The quality of our products also includes a flawless presentation. Since late 2006, we adapted our boxes of 10 Lbs. of "food service" at an attractive and strikingdesign. These important features undoubtedly assure our customers an excellent sale service.
In order to facilitate the collection and distribution of the boxes, you can clearly see the individual weight of the portions (6, 8 and 10 ounces).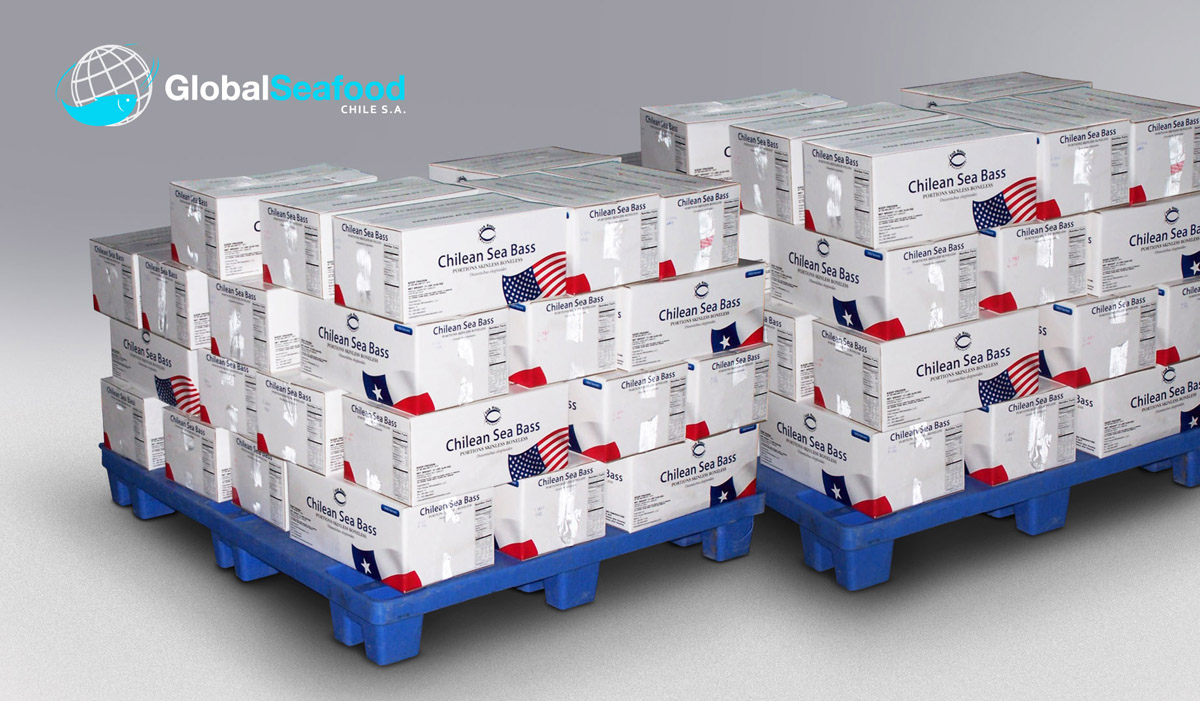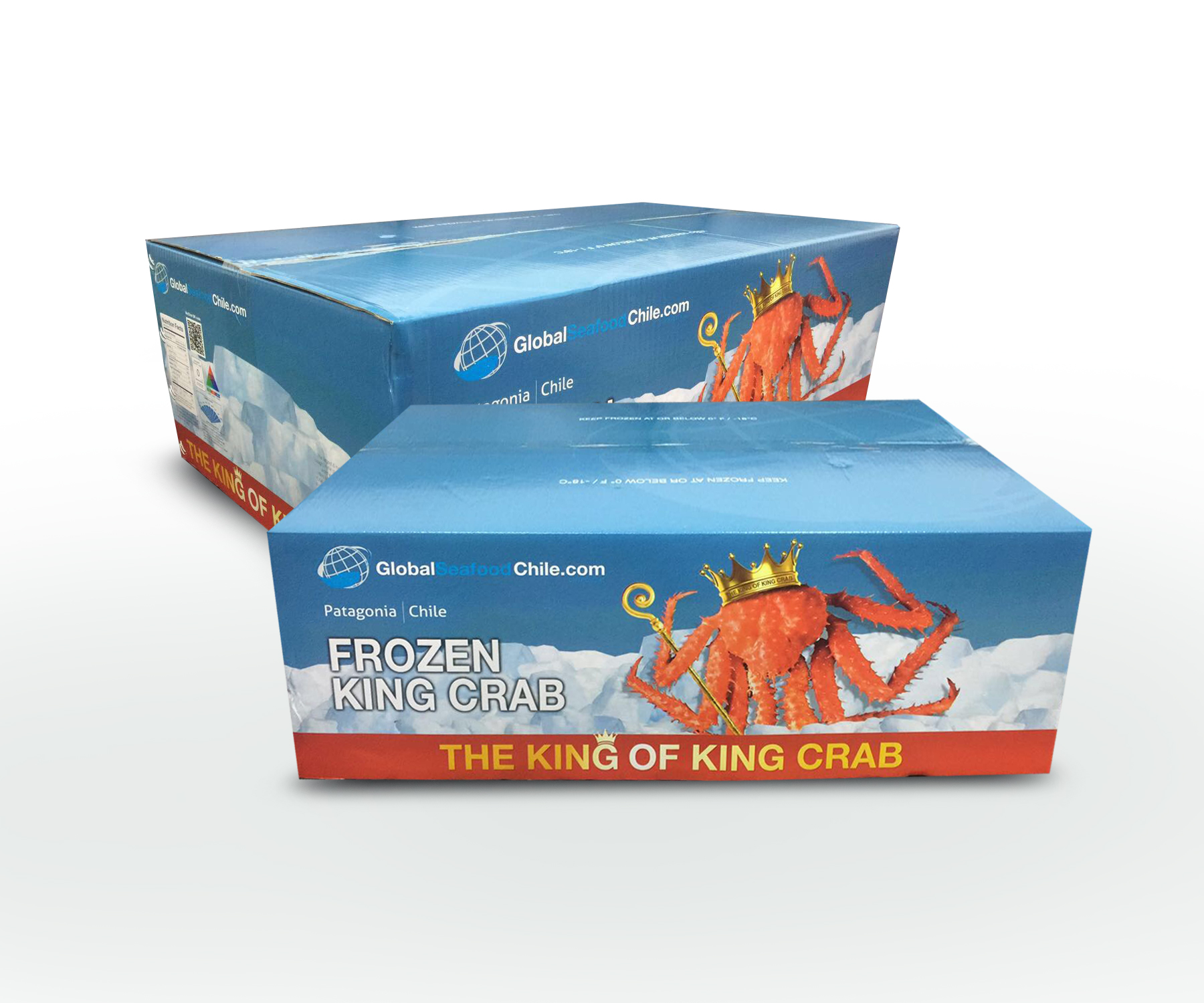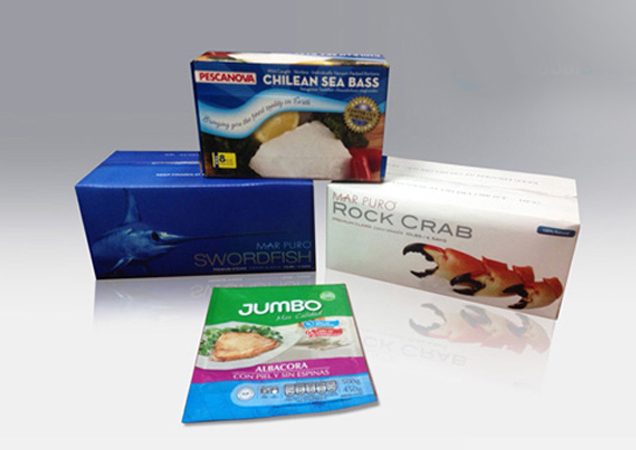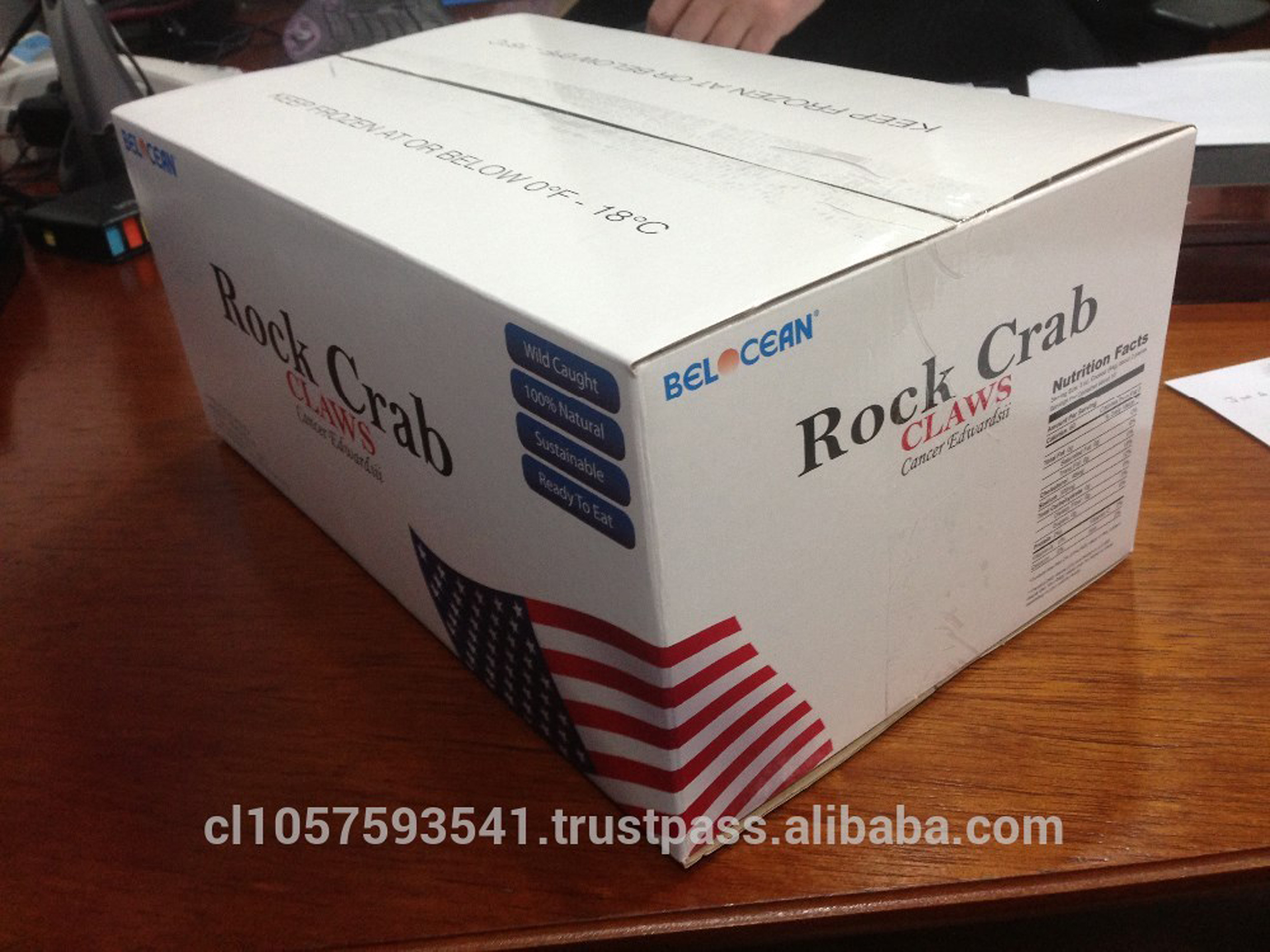 Highlight News
Take a look
China Fisheries and Seafood Expo is Asia's largest seafood expo! A look at CFSE.
GLOBAL SEAFOOD CHILE IN CHINA FISHERIES & SEAFOOD EXPO, BOOTH E1-0916.

November 1-3, 2017
WINDY

GO TO WINDY.COM
GLOBAL SEAFOOD CHILE WAS IN HONG-KONG'S SEAFOOD EXPO, STAND 5-832.

GLOBALSEAFOOD CHILE IS A GOLD SUPPLIER IN ALIBABA GLOBAL TRADE NETWORK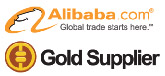 VISIT & CONTACT OUR SALES OFFICE IN LONDON FOR THE WHOLE EUROPE.

DOWNLOAD THE GLOBAL SEAFOOD CHILE DIGITAL BROCHURE